Update Regarding AGM
Time is fast approaching for the MTTPA banquent in Centreville. Unfortunately the committe will not be able to make it happen early in November. We would like to propose moving the event to January 26th, 2019. This way it's still early in the new year and should give time to have any changes passed during the meeting to be updated in the rulebook and website.
We do apologize for the late notice and hope that this will work for everyone in the long run. By postponing into the new year we'll be able to host a great event.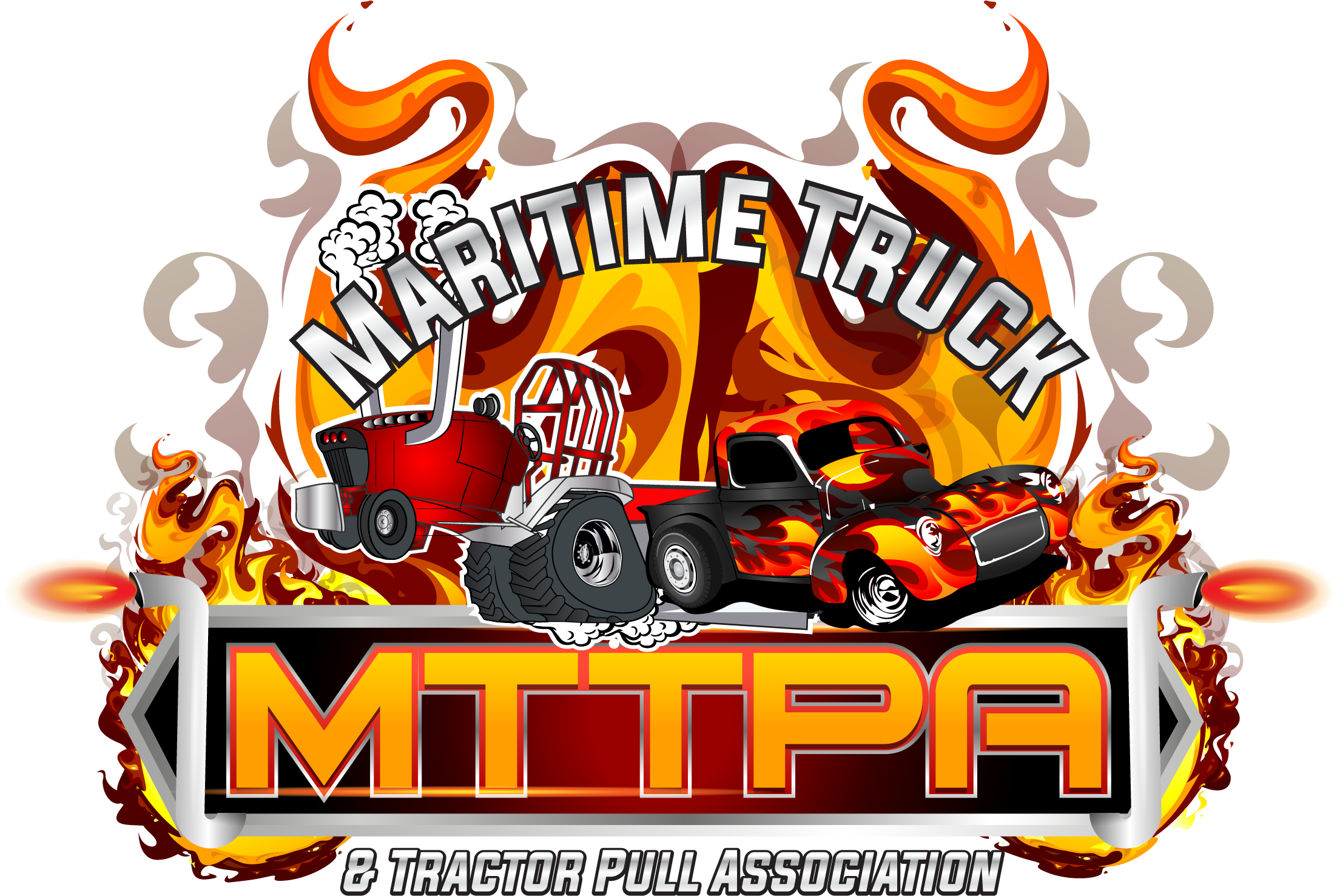 Welcome to the new home of the Maritime Truck & Tractor Pull Association